Clothing & Footwear
Are you ready for anything?
---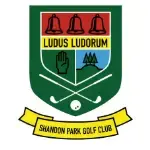 ---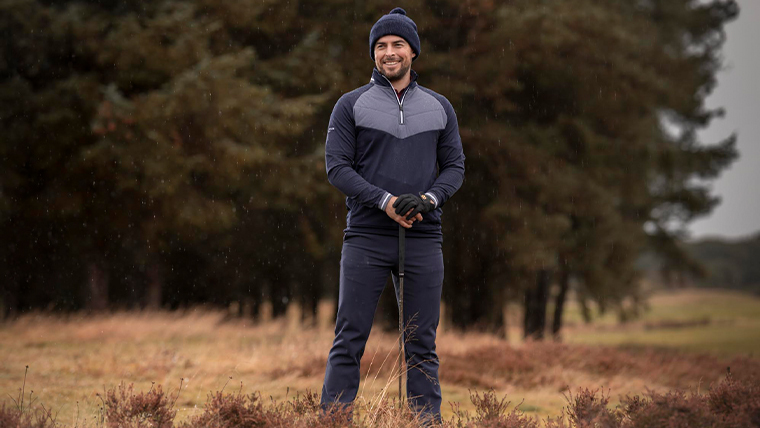 You know that feeling when you walk out the house for a Sunday morning round and find it's colder than you think? You dash back inside, grab a sweater and get on your merry way. Easy enough!
But what if the weather changes as you're approaching the first tee? What if the heavens open mid-round? These are scenarios we've all battled through on the course, but we want to make sure you're prepared for it all, and our Glenmuir range means you can be. So, let's take a walk through a typical January round of golf.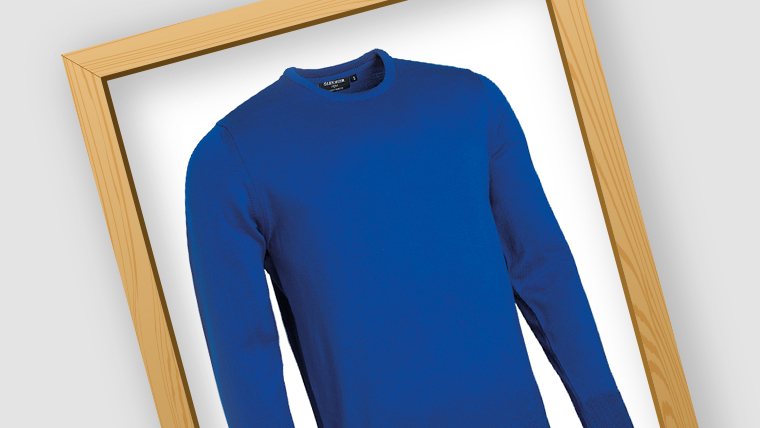 Chilly mornings
Hopefully you can nip this in the bud by grabbing a sweater as you leave the house and feel the frost hit you. But, even if it's warm when you're teeing off, the temperature might drop during your round, so stashing one away in the bag never hurts. The great thing about Glenmuir's Knox sweater is that it's warm and it looks really smart with any outfit, but it's always very lightweight so you can easily tuck it away for later.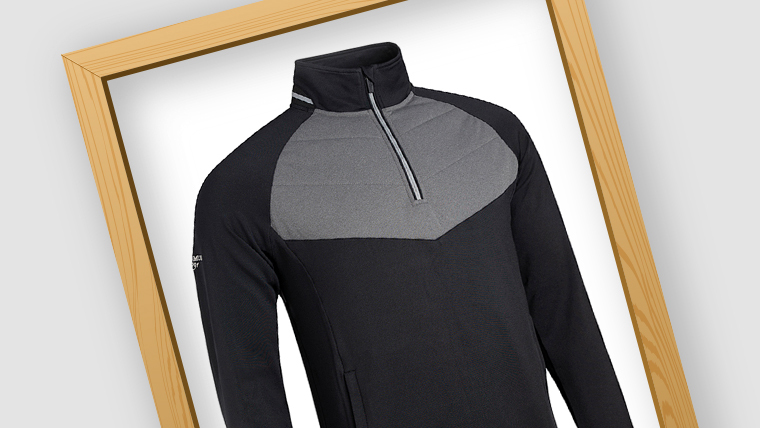 Freezing first tee
How many times have you hit a few practice putts, gone strolling up to the tee box and felt like your sweater just isn't up to the task? It can be a massive downer on your round before you've even hit a ball in anger.
We say can because it doesn't have to be. If you can reach into your bag and pull out the Glenmuir Forth mid-layer, you're suddenly feeling smug and there will be no anger when you hit your first golf ball of the day. There will, however, be a free range of movement, plenty of warmth and a smile on your face… we prefer that to anger.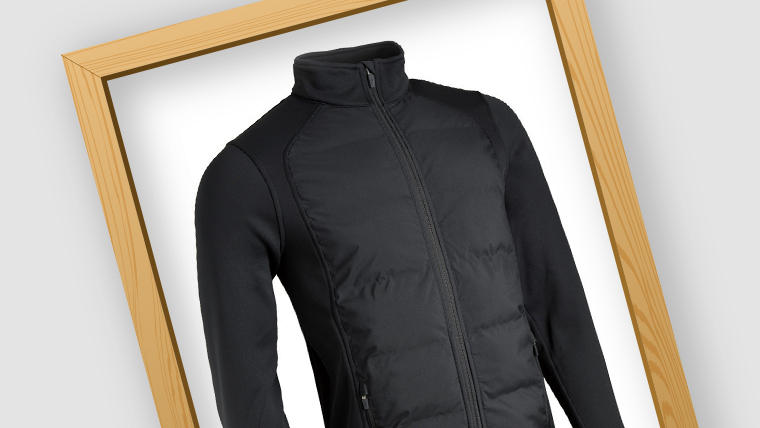 Rainy rounds
There's nothing worse than walking down the fairway during a great round and feeling the first spits of rain greeting you at the worst possible moment? You know you're going to be huddled under a tree pretty soon. That is, if you're not prepared.
Glenmuir knows you can't always predict the weather, so it made its Callander jacket brilliantly warm while also adding the bonus of protection from light rain. There's no more dread when you see the grey clouds rolling in!
We hope you'll never have a round ruined by the weather ever again! In fact, you can make sure you don't by getting down the pro shop and checking out everything from jumpers to jackets and even the hat to keep you warm.