Accessories
Buying Guide | Motocaddy Trolleys
---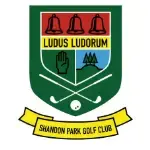 Every time you play golf, whether it be at your local course or visiting another, you'll see just about as many electric trolleys as you do golfers.
But why are they so popular?
They're easy to pack up in the car, and easy to get out and assemble again. Plus, they take the weight off your shoulders so you can walk your equipment through 18 holes with ease and reduce the risk of pulling any muscles. All in all, electric trolleys are worth the investment and make the game of golf more fulfilling.
There's a variety of fantastic choices currently available to you through us, especially when it comes to Motocaddy. So, we're going to break down some of our favourite models so you can have a think about which one will best compliment your game…

Motocaddy S1 Electric Trolley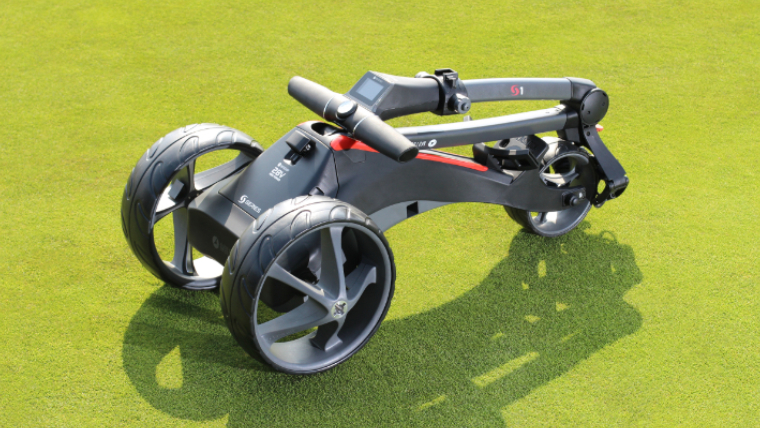 There's no better place to start than with the ever-popular S1 model from Motocaddy. It's a sporty and stylish trolley with ambidextrous Slimline wheels. The S1 has a simple 1-step folding system to make it ridiculously easy to put up and down between use. With EASILOCK compatibility included, you can walk the fairways assured that your bag won't slip or slide off thanks to being safely secure to the trolley's base.
The downside? Well, although folding down to a compact size, it can't compare with the M-Series' ultra-compact nature. If that's something that's important to you due to boot size or storage, that's where the best-selling M1 electric trolley will be your new best friend.


Motocaddy M5 GPS Electric Trolley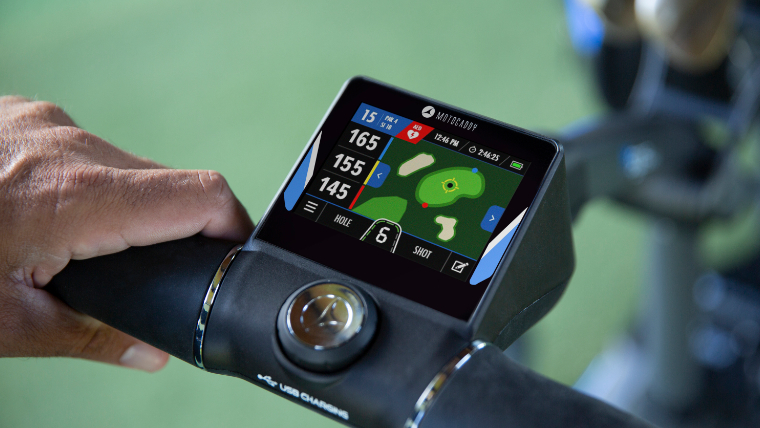 There are a few trolleys that sit between the S1 and the M5 GPS, but we did say we're going to focus on our favourites! So, why do we rate the M5 GPS so highly?
Well, just look at the image above. Could GPS functionality be any simpler or look any cleaner than it does with this tremendous trolley? The M5 GPS has fully-integrated GPS displayed on its large 3.5" LCD touchscreen display. This screen has a drag & drop functionality, which allows you to move the flag's position on the green to mirror what you're faced with on the course - notching those accuracy levels up bit by bit.
It's worth reminding you that each of the M-Series trolleys either comes with or has an alternative option that includes Downhill Control (DHC). Alongside its electronic parking brake, DHC models help to maintain speed when travelling up or downhills, and will stay still whilst you're playing your shot. This option is a fantastic choice if you're after the ideal combination of getting accurate GPS data from a reliable and sturdy trolley.

Motocaddy M7 GPS Remote Electric Trolley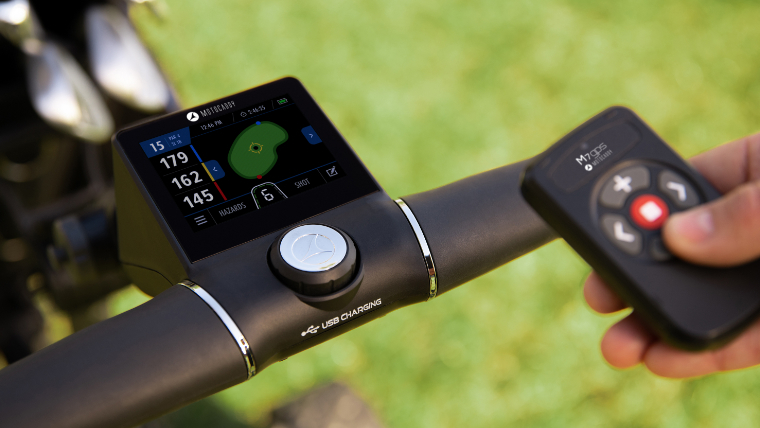 Now this is REALLY special: Motocaddy's brand-new M7 GPS trolley.
This electric trolley is available from March and combines the awesome GPS technology mentioned in the M5 GPS above with Remote Control technology for the golfer who likes to stroll the fairway in ultimate comfort. Keep an eye out for more info in the coming weeks!

But which is for you?
With so many choices available, it can be hard making the decision on which trolley to go for. If you've never used a trolley before we appreciate you may want some demonstration of how they work, and we'll be happy to show you if you visit us. After all, we understand these trolleys are a considered purchase so we'd love to talk you through all of the features you'll be getting.